SEO Copywriting & Website Management
Barwon Timber offers a range of high-quality building materials and services to meet the needs of residential, commercial, and owner builders in the Victoria area, including Geelong, the Surf Coast, and the South West region.
Highlights:
Blog Articles & Direct Sales Copywriting
Search Engine Optimisation
Website Management
Content Strategy
Liberty Marketing is working with Barwon Timber on a continuous basis with ongoing content writing, SEO, product updates and advertising.
150%
Increase in LinkedIn Followers
Sales
July 2023 Record Showroom Sales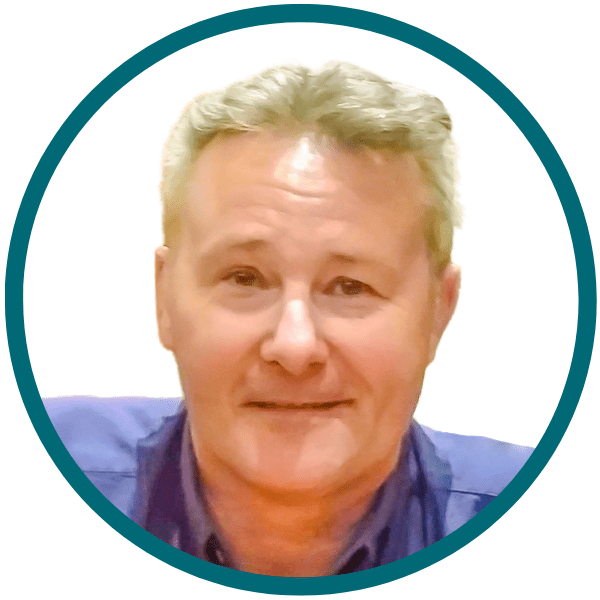 Paul Murphy
Paul Murphy is the founder and business owner of Liberty Marketing since 2006. Liberty Marketing operates from Geelong, Victoria and works as a freelance digital marketing specialist and print management company in partnership with a wide range of web development and print suppliers throughout Australia. Together, we strive to deliver the latest technology solutions.