Digital Marketing Consultation Google Ads Management.
Bubba Cosy is a new start-up eCommerce company providing handmade 100% wool baby swaddles or wraps.
Highlights:
Digital Marketing Consultation
Google Ads Campaigns
Conversion Tracking
Website Management
Liberty Marketing provided Google Ads campaign set up and management. Although Bubba Cosy is in a very competitive industry, we were able to increase sales online.
We also provided digital marketing strategy consultation that helped increase the conversion rates by recommending a better user experience for the customers.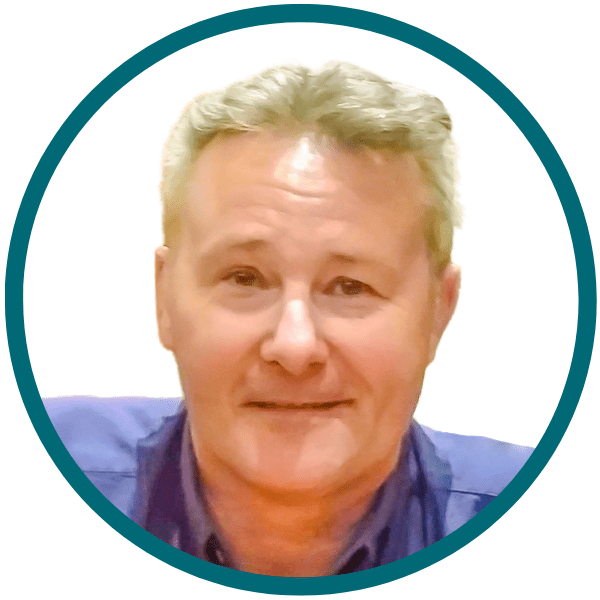 Paul Murphy
Paul Murphy is the founder and business owner of Liberty Marketing since 2006. Liberty Marketing operates from Geelong, Victoria and works as a freelance digital marketing specialist and print management company in partnership with a wide range of web development and print suppliers throughout Australia. Together, we strive to deliver the latest technology solutions.