Copywriting, Google Ads and SEO Solution
Podiatry Clinic Essendon is an outstanding provider of podiatry health services.
Highlights:
Direct Sales Copywriting
Google Ads Campaigns
Search Engine Optimisation
High Client Acquisition Rate
Website Management
Content Strategy
Liberty Marketing increased Essendon Podiatry Client Acquisition by 900%.
When Liberty Marketing started working with the Essendon Podiatry Clinic, they only received around three new clients each month from their online marketing. Even though they had previously engaged an SEO company to help increase clients for the website, the previous twelve months of SEO results were abysmal, to say the least.
Liberty Marketing provided the Essendon Podiatry Clinic with a new targeted Google AdWords campaign and, in only three months, increased the client acquisition from three new clients per month to forty new clients per month.  Liberty Marketing continued to increase client acquisition, and in January 2018, Essendon Podiatry gained a record sixty one new clients.
In addition to our Ads campaigns, Liberty Marketing has also increased client acquisition by eliminating many errors on the website that were preventing Apple mobile users from navigating the site. We have also provided new SEO-based copywriting for the website that provides his prospective clients with fresh information about products and services.
Due to the above practices and recommendations of the website, competitors, and our digital marketing, the Essendon Podiatry Clinic now has a website and digital marketing strategy in place to compete with any of its competitors and dominate the search engine results pages.
900%
Increase in New Appointment Bookings
54%
Bookings Coming From Google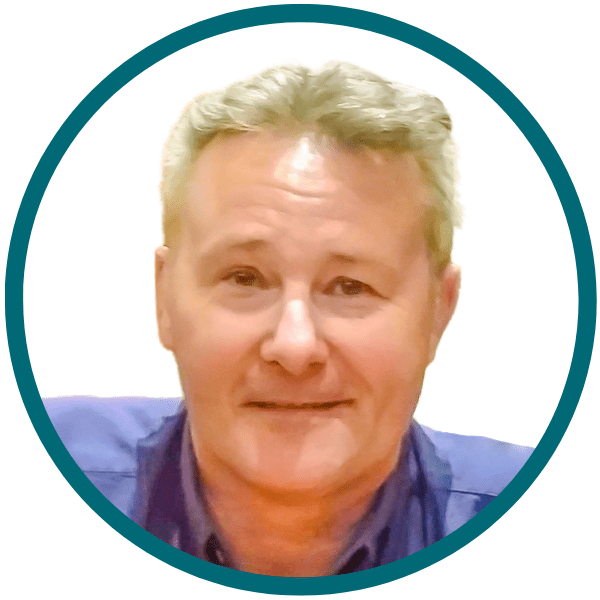 Paul Murphy
Paul Murphy is the founder and business owner of Liberty Marketing since 2006. Liberty Marketing operates from Geelong, Victoria and works as a freelance digital marketing specialist and print management company in partnership with a wide range of web development and print suppliers throughout Australia. Together, we strive to deliver the latest technology solutions.