Copywriting & Website Management.
Lux Design Group is a boutique fashion design company providing high-quality wholesale and retail clothing and design options to the Australian retail fashion industry.
Highlights:
Consultation and Advice
Content Strategy
Direct Sales Copywriting
Website Management
Lux needed to update their copy with fresh content in line with the brand and unique offer of the Lux Design Group.  Lux Design Group has wholesale and Retail income streams. Each income stream has its own unique brand identity and message that Lux Design Group need to convey.
Liberty Marketing provided search engine-optimised content writing for the website and website management and publishing of the content.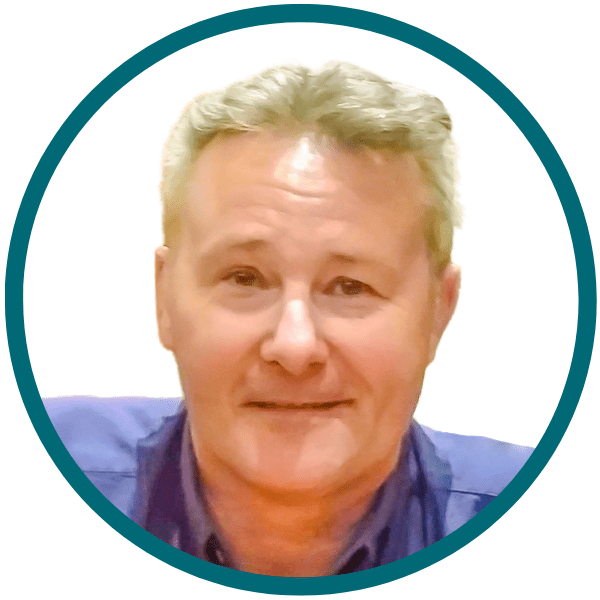 Paul Murphy
Paul Murphy is the founder and business owner of Liberty Marketing since 2006. Liberty Marketing operates from Geelong, Victoria and works as a freelance digital marketing specialist and print management company in partnership with a wide range of web development and print suppliers throughout Australia. Together, we strive to deliver the latest technology solutions.