Google Ads Management & Training.
Omiros College College provides Greek language learning to pre-primary right through to year 12 school levels and adults who what to learn the Greek language as a second language.
Highlights:
Consultation and Advice
Google Ad Campaign Management
Google Ads Training
Conversion Tracking
Liberty Marketing increased the Omiros College campaign conversion rate by 75%
Omiros College needed to reach out to its new and existing customers, especially around enrolment times.  Liberty Marketing provided careful planning, strategy and management to improve the click-through rate and conversions for the year-to-year seasonal enrolment months.
Liberty Marketing doubled the campaign click-through rate, increased conversions by 75% and most importantly, gave Omiros College the confidence and certainty to invest more, knowing they will receive a return on their monthly ad spend.
We also provided a Google Ads audit outlining the current situation and recommendations to improve the daily budget and drive more conversions.
Liberty Marketing dramatically reduced the monthly ad spend by ensuring the campaigns were tightly themed toward the right audience and by reducing unwanted clicks from a poorly built campaign.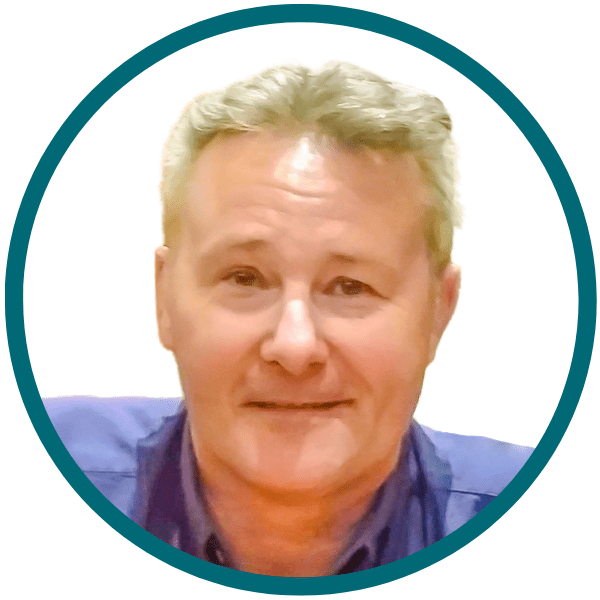 Paul Murphy
Paul Murphy is the founder and business owner of Liberty Marketing since 2006. Liberty Marketing operates from Geelong, Victoria and works as a freelance digital marketing specialist and print management company in partnership with a wide range of web development and print suppliers throughout Australia. Together, we strive to deliver the latest technology solutions.