Facebook & LinkedIn Paid Ads Campaigns, Content Strategy and Organic Posts Management.
Pivot Education provides surveys to Australian primary and secondary schools. The surveys are helpful resources for school principals and teachers for better learning outcomes. Liberty Marketing provided Facebook and LinkedIn paid ads and organic posts. We also provided consultation on best practices for social media, content writing and post-scheduling strategies.
Facebook/LinkedIn Brand Awareness Campaign Highlights:
Page views up 76% month on month
New followers up 381.8% month on month
Visitors page views up 78.6% month on month
Unique visitors up 78.6% month on month
Campaigns outperformed all competitors follower metrics
Liberty Marketing increased social media reach, followers, likes, comments and sharing.
381%
Increase in LinkedIn Followers
79%
Increase in Unique Visitors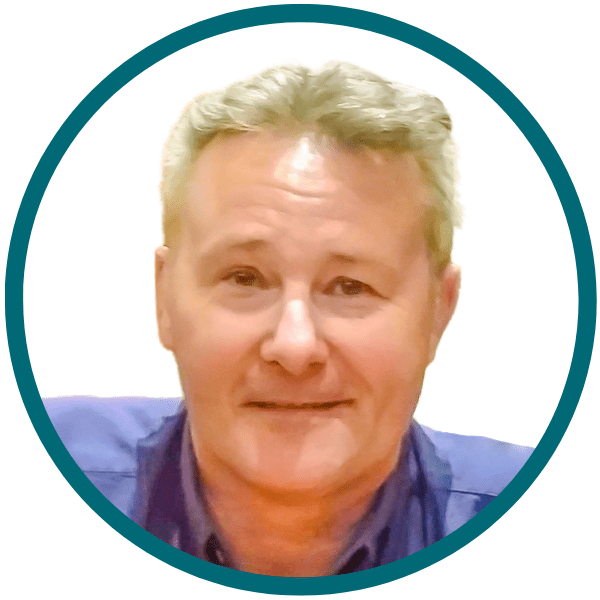 Paul Murphy
Paul Murphy is the founder and business owner of Liberty Marketing since 2006. Liberty Marketing operates from Geelong, Victoria and works as a freelance digital marketing specialist and print management company in partnership with a wide range of web development and print suppliers throughout Australia. Together, we strive to deliver the latest technology solutions.