Copywriting & Website Consultation.
Vance Clothing is a commercial apparel clothing processing and finishing company that provides high-quality wholesale and retail apparel pressing options to the Australian retail fashion industry.
Highlights:
Consultation and Advice
Content Strategy
Direct Sales Copywriting
Website Management
Vance Clothing needed to update the copy and website with fresh content to provide prospective clients with information to promote the brand and unique selling proposition.
Liberty Marketing provided Vance Clothing with unique content that helped their clients understand the services they offered and how the services helped the clients save time and money by using the unique processes that Vance Clothing has in place.
Our search engine optimisation based copywriting speaks directly to the client and guides them to a call to action, to either prompt the clients to call the company or to send an email via a web form.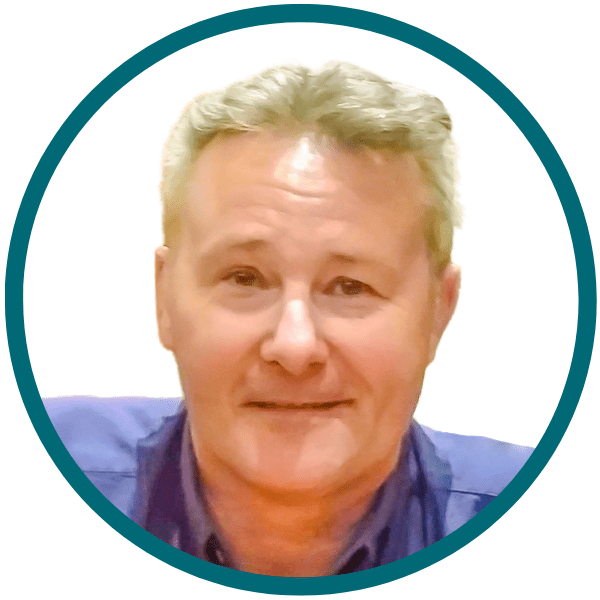 Paul Murphy
Paul Murphy is the founder and business owner of Liberty Marketing since 2006. Liberty Marketing operates from Geelong, Victoria and works as a freelance digital marketing specialist and print management company in partnership with a wide range of web development and print suppliers throughout Australia. Together, we strive to deliver the latest technology solutions.